At the beginning there is the idea – to find the animal that fits for one human being best. The drawings are made by hand, using a 0.03 mm fineliner. Practically stroke by stroke the animalistic ego is created. The combination with digital techniques creates unique posters.
These posters shown here are limited edition, 7+1.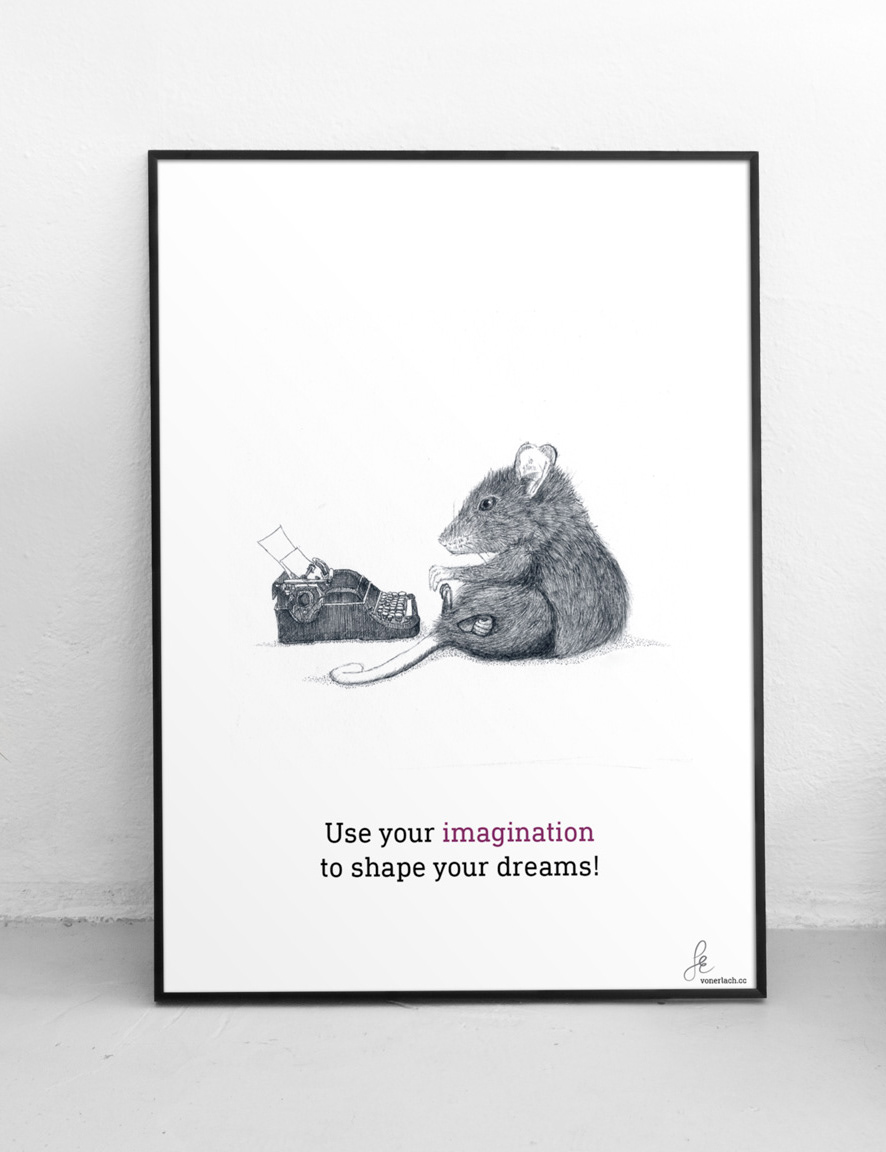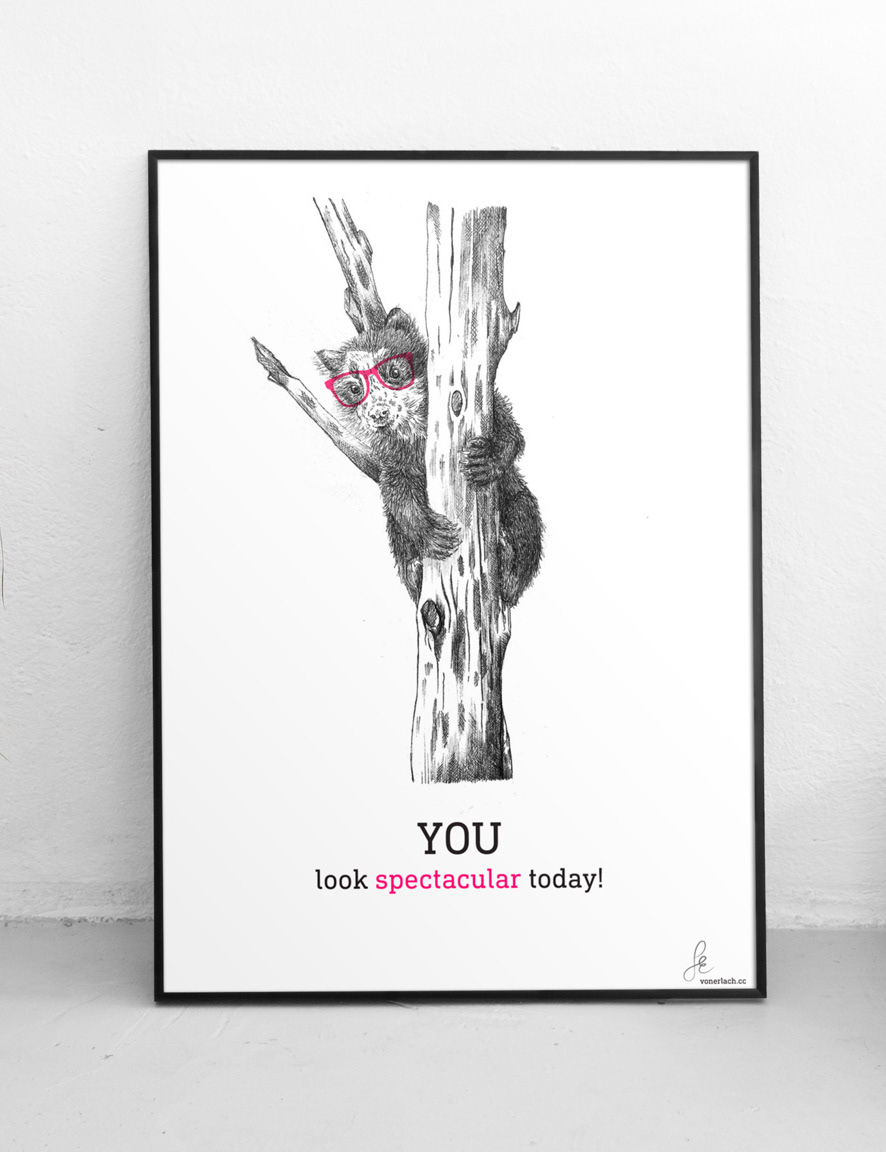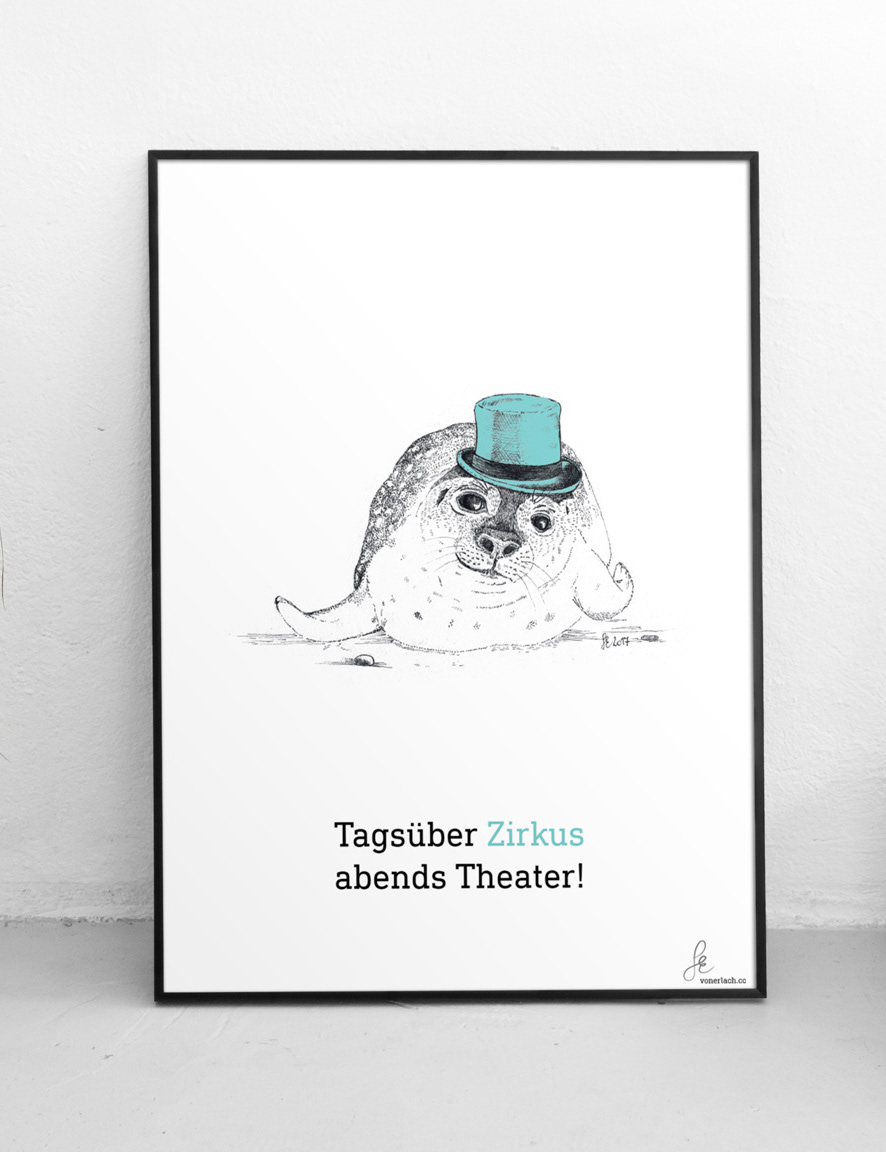 These posters are just a start. Some great things are coming soon. Stay tuned!