​​​​​​​
Susanne E. Erlach, 4600 Thalheim b. Wels, Austria
visual enthusiast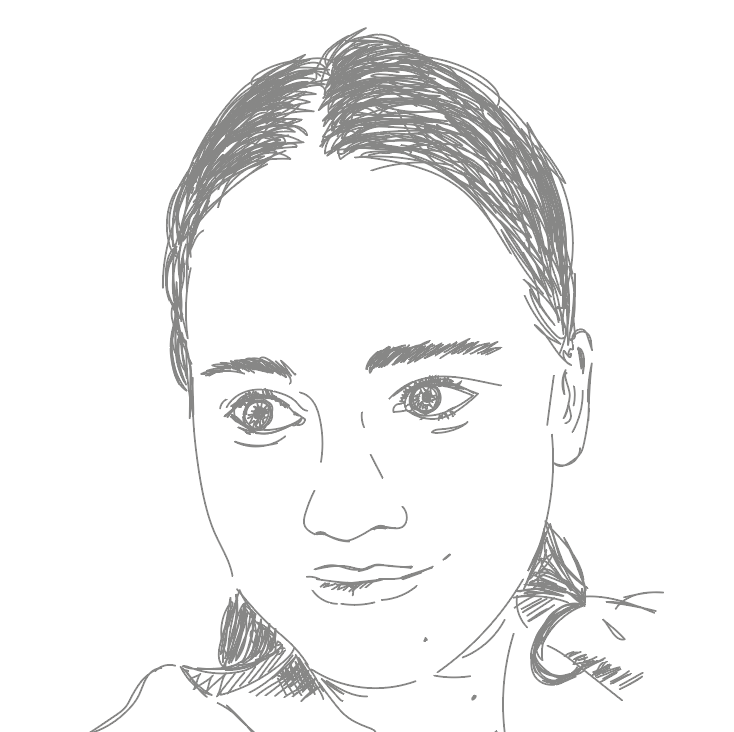 Graphic Design, Illustration, Photography, Art
Susanne E. Erlach is an Austrian based graphic designer, illustrator, photographer and also (sometimes) an artist.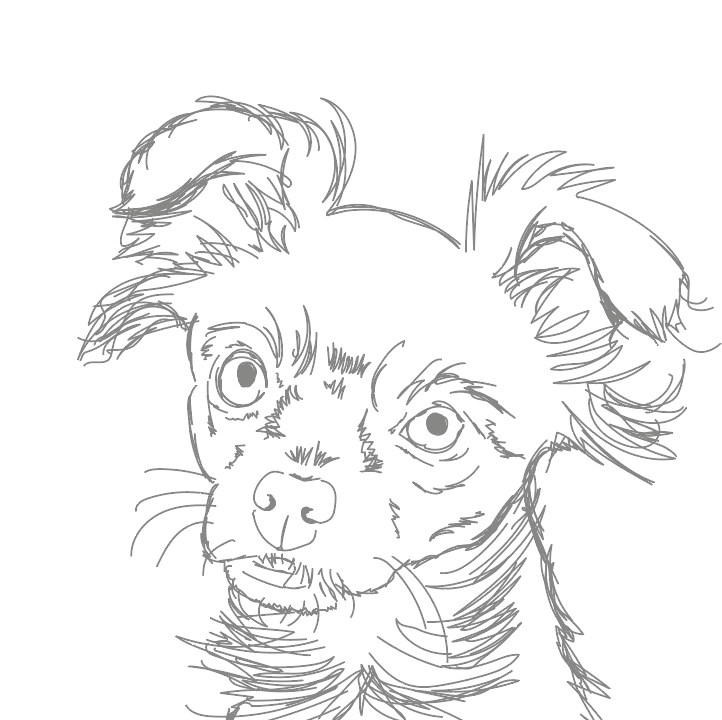 Emotional Support
Amy Zwetschkenkrampus  is an Austrian based non-dog-dog. She doesn't know how to cook coffee, but how to  be the perfect emotional support.
Abstract Art, Patterns, Comic Relief
This guy keeps a low profile.