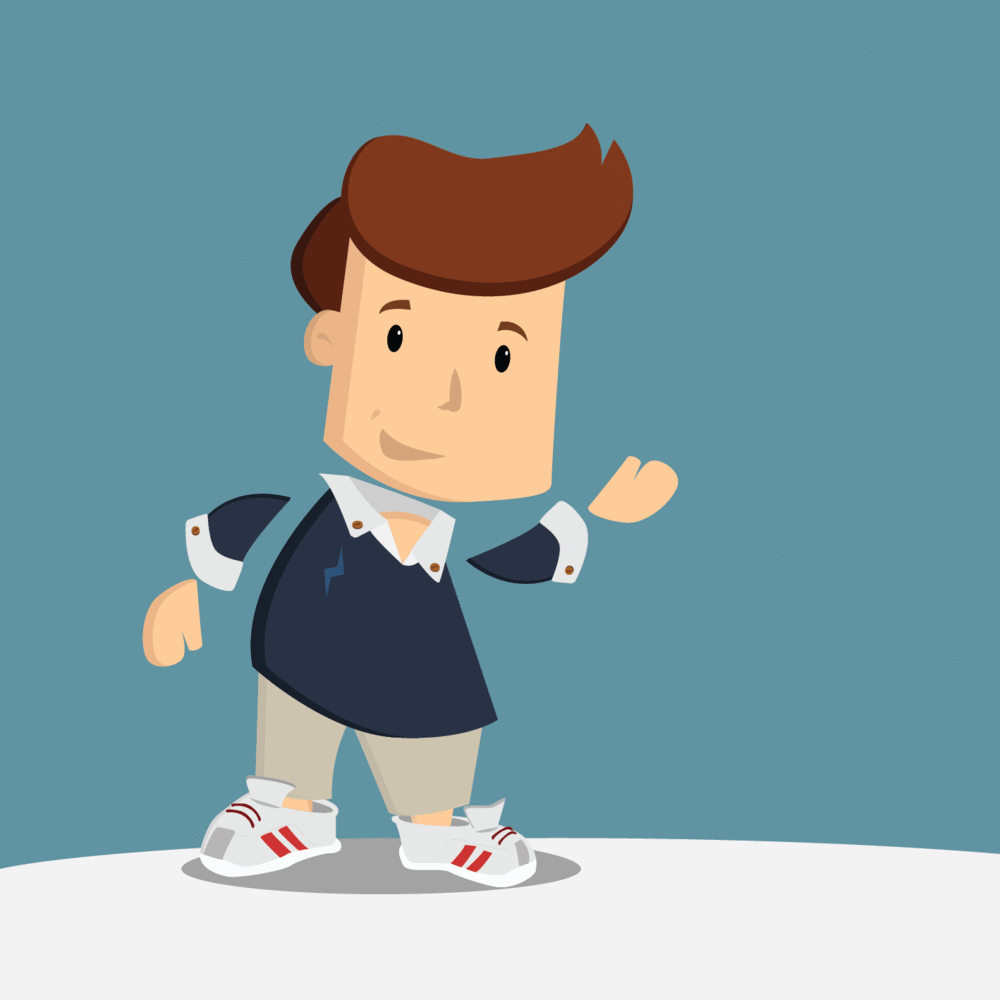 Some of us have a Facebook business page. So updating your Facebook page on a regular basis is recommended by every Social Media Expert you can hire for really a lot of money. But there are also some social media management tools and apps you can use if you simple don't want or aren't able to make the commitment to go to Facebook and make updates on a regular basis. And at least updating your Facebook page using a app or tool is even better than not updating your page at all. 
So back to Ralph.
There are already tools out there, which allow you to schedule and publish updates, spread your blog posts on your social media pages, etc.So Ralph could be just another social media tool, you can easily use but don't have to but perhaps want to. Cause Ralph is a social media tool that finds your 5*-reviews from your costumer and posts them on your page.

And due to the fact that Ralph is a chat bot, he is easy to use. But be honest, do you really want to chat with a bot that doesn't even exist in real life? Not overly excited about it? That's why Ralph has a personality and a face. He is a handsome guy with a great taste in clothes.