I was sitting in front of my mango lassi, listening to "Coldplay" ® and doodling on a piece of squared paper. I was thinking about creating a typeface (vector based and geometric) and it seemed a natural evolution to try my hand at designing a typeface.
But where should you begin? I have learned all about serifs, side-bearings and kerning. I have all this knowledge but this wasn't the right time to create a beautiful font with a brillant design, a precise calligraphic work.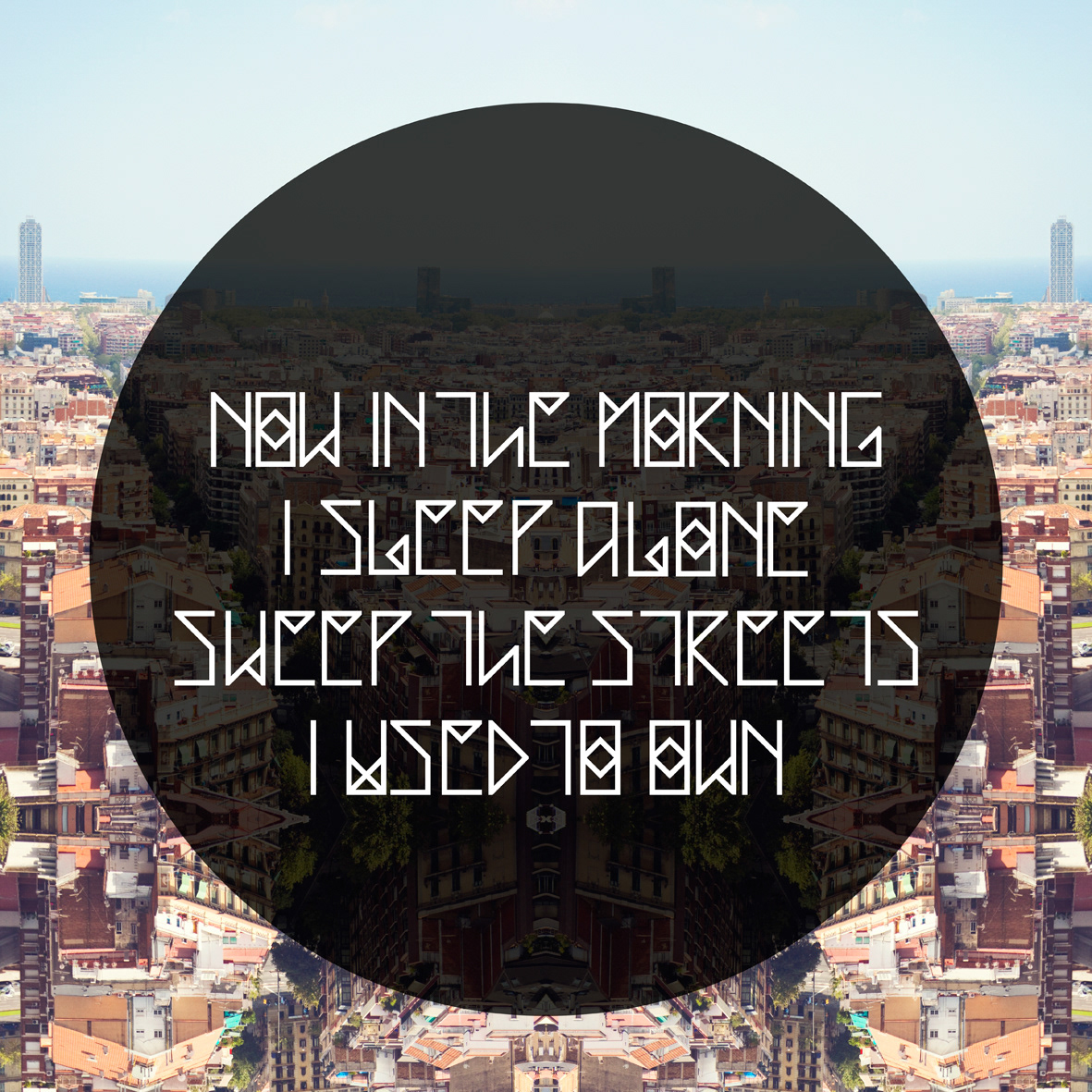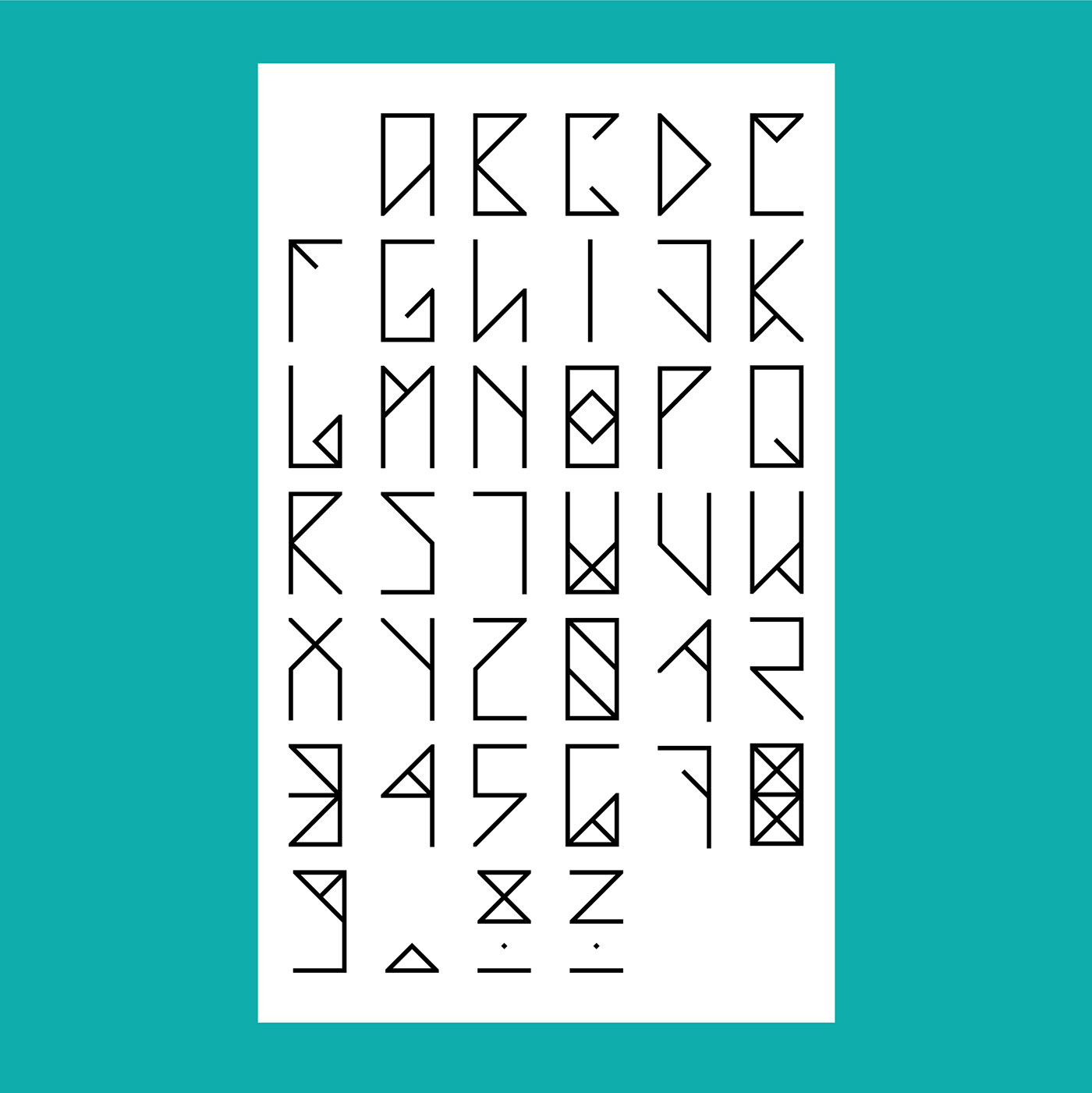 The right typeface can communicate a lot to a reader about the "personality" of your design. The purpose and personality of this typeface is very important. But here was my main concern to create a typeface sip by sip, based on a strict geometric shape. And with the last sip I stopped working.
typeface | personal project