2013 Thomas Hahn opened the doors of his restaurant in the heart of vienna's first district. Located at the Lugeck square, a medieval plaza a few meters from St. Stephen's Cathedral,
Labstelle
has built it's reputation on fresh modern design: Danish Modern Wegener chairs, neutrally-toned napkins, wood tables,…
In fall 2014 Labstelle expanded with its event location "
Saal
". With an area of 270 sqm it's an location for an extraordinary event. The impressive architecture: a domed glass ceiling, a pure white octahedron and the work of interior designer
Anna Moser
are a truly unique aspect of the special charm.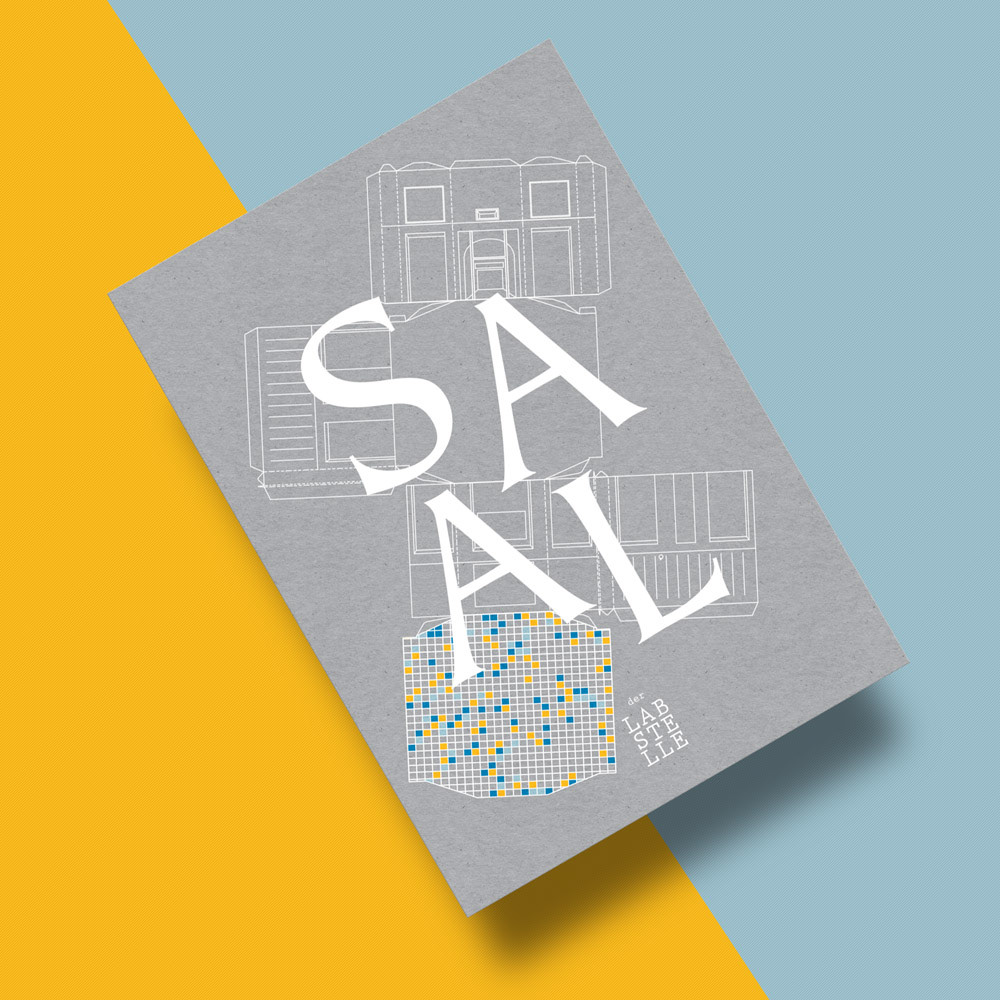 I was asked to design the Open Doors invitation for the event, communicating the essence and the uniqueness of this location. I took the impressive architecture and created an paper model that takes the inside out. So you were able to build your own paper model of Saal der Labstelle, showing the impressive domed ceiling,… on its outside.