The Austrian based company
Rembrandt Lack GmbH Nfg. KG
is a specialist for high-tech/innovative coatings for the industry and one of the world's leading producers. Their products range from protective coatings, core plate varnishes to high-temperature resistant systems and railway coatings.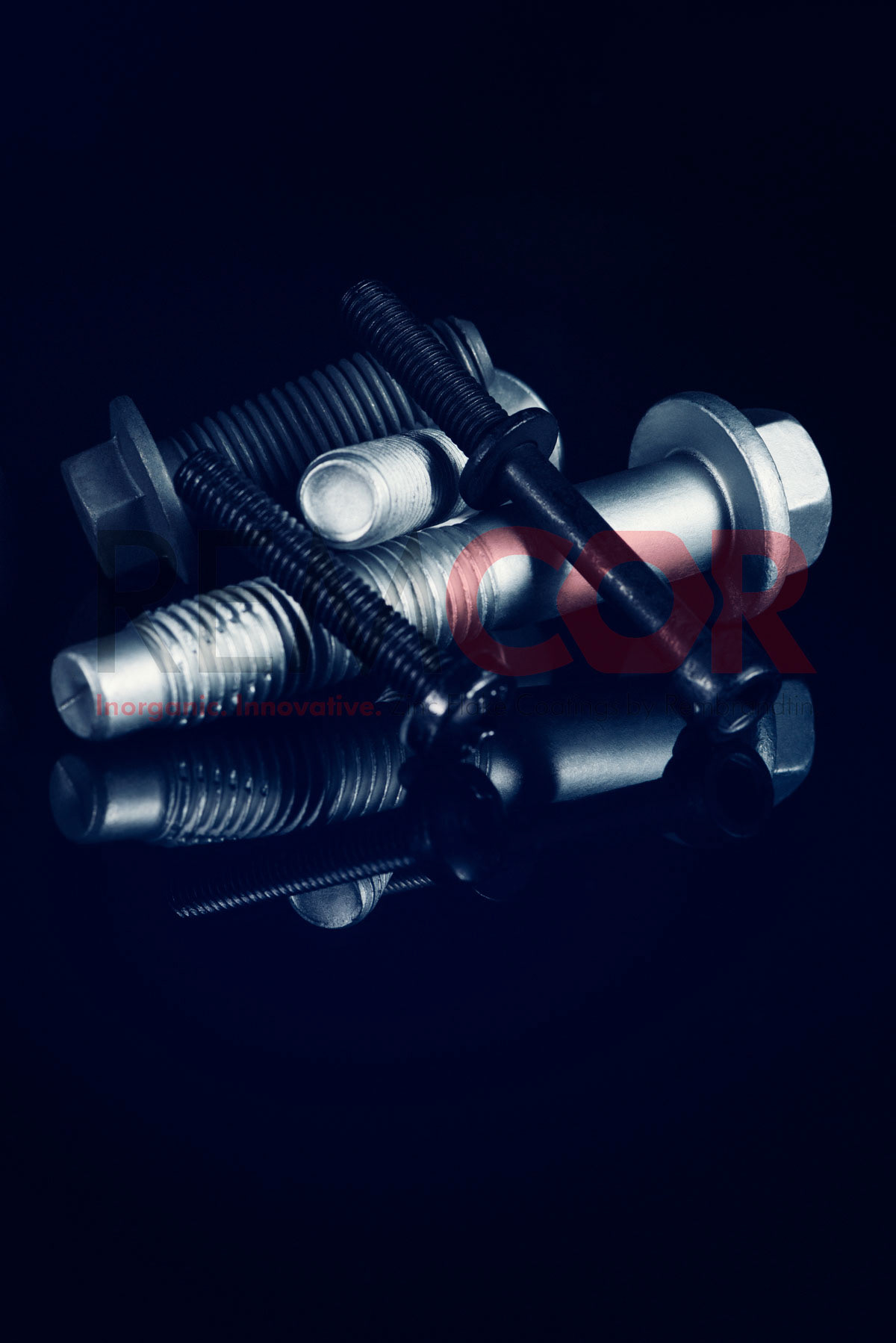 One of these innovative and high-tech coatings is Zinc flake coating – REMCOR© – which provides a good protection against corrision. The system of Rembrandt consists of two coats (Basecoat and Topcoat), which results in high cathodic corrosion protection.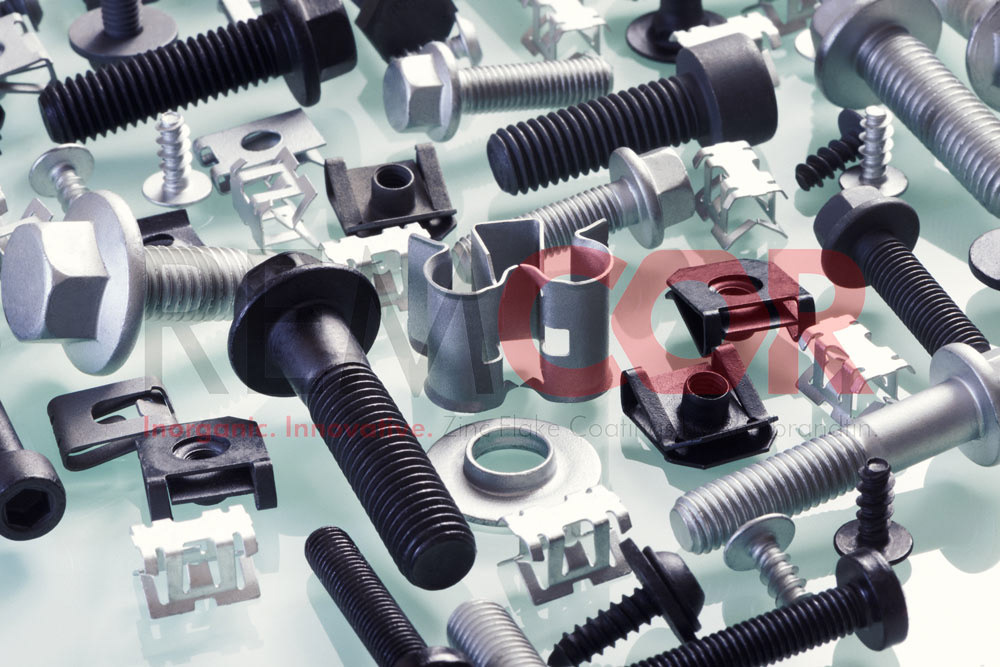 For the
product information
 of their zinc flake coating systems – REMCOR© – I had the opportunity to do some of the product shots.